Our Story
"I care and I understand the significance of what this move means to you"
I am dedicated to taking the time to assure selling or buying your dream home is as positive an experience as possible. Your happiness is the reason I am in this business. Nothing beats hearing the words "Cathy, we absolutely love our home".
Providing careful and honest service with integrity is core to my success. I work hard on your behalf for superior results and I am here to help you throughout the process. When things work out well for you, they work out well for me. Giving that extra touch has brought me countless personal referrals from my happy clients. And, your recommendations make me work even harder.
If you need help navigating this market, let's talk. I offer detailed up to date market information and am ready to guide you through the complexities associated with real estate. I have over 25 years of experience and pride myself on being calm and patient! You will never be rushed to make a decision; happy clients make me happy. Your recommendation and sincere trust is what it's all about.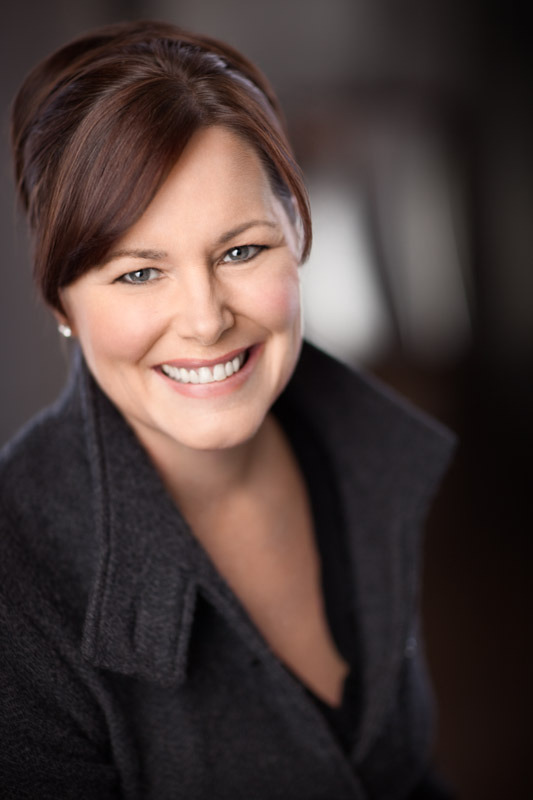 "Trust": Firm reliance on the integrity, ability, or character of a person or thing.
Trust is hard to come by in today's fiercely competitive real estate market. I am here to provide you with the professionalism and integrity to ensure that you feel secure in what can be one of the most important decisions in your life.
I have lived in the South Surrey / White Rock area since 1993. As well I spent all my summers as a "young person" in and around the beautiful beaches in White Rock and Crescent Beach. I am a proud mom of three grown children and married to Todd who has owned his own business for 30 years. I have a strong connection to the community through my many years of volunteering with the local hockey association, including holding the President's position for four years.
This beautiful community has seen so many changes in the past 20 years, too numerous to mention to do it justice. I am passionate about real estate, whether representing a property as a listing agent or finding that dream home for a buyer. I am committed to given 100% of my time and attention to all my clients.
Your satisfaction is my top priority! I will take the time to listen to your needs and desires and help you every step of the way!